TheTall_Bot A digital watch and a U2 album. It's like Christmas morning 1984.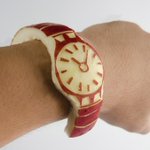 sinomoritsukasa 早速Apple Watchを入手してしまいました!ウェブサイトのビジュアルや説明文も凝っていて素敵です!すっごく気に入ってしまい、すぐに完食してしまいました! pic.twitter.com/EVXqDbwARL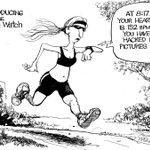 NYDailyNews Apple Pay, Apple Watch enable wallet-free lifestyle but experts concerned over health data. nydn.us/1oqvXet pic.twitter.com/B2zrRvKDqc
RT @purserj: Never read the tech media the day after an apple release [Or ever, really.]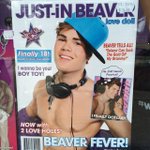 tomatom With 2 love holes! ift.tt/1nKpzyS pic.twitter.com/wNlivgx6mi
anildash Microsoft should make the Surface into a huge-ass table again and win the phone size war.
A hot shower has not improved things. I'm cancelling everything for the day. I need to make sure I'll be good to deliver tomorrow's lecture.
In which the operator of @austmusicians proves to be a complete and utter Z-grade fuckwit. pic.twitter.com/hgiVo0uKvN
garwboy U2 and Apple have a long history together. "Where the streets have no name" was inspired by the launch of Apple Maps.
I gather that I've got a whole bunch of voicemails. They can wait until I'm slightly less blurry.
Well that extra sleep was much, much needed. I still feel dreadful, and there's too much pain, but I suspect I'll live.
Indeed a couple more hours of sloth, I think. I feel dreadful. Wake me when someone says something sensible.
Can I be bothered with today?
Wednesday. There is a constant, dull whining sound. Make of that what you will. Wednesday.