anguslivingston ANZ tells my mum her family would be less stressed if she were no longer around pic.twitter.com/yZ4fjk3IxW
SparkyROAR WOMEN LAUGJING WHILE EATIG SALAD COSPLAY pic.twitter.com/GPdLodm00X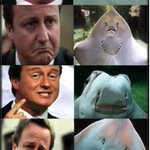 ThePoke Stingrays that look like David Cameron.

(by @deathstairs)

#CPC14 pic.twitter.com/Hhtw8ruVl8
The Sun must be extinguished.
I suppose I'll have to look at that goddam site myself now.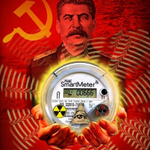 KetanJ0 No, it's not a parody pic.twitter.com/Q9kq4XROpG
tinderfessions 90 percent of the time I'm tindering while taking a dump. All that dirty sexy talk takes places mid shit. - Chelsea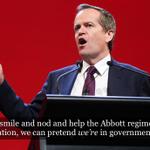 crikey_news Labor's current political strategy, as explained by @deptofaustralia pic.twitter.com/tFbfH4nif3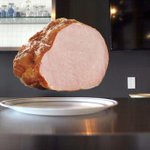 RT @ClickHole: The Future Of Food Is Here clickhole.com/r/748tsd #HoverHam pic.twitter.com/44xqnUSbXj [Can't wait for this to come to Sydney.]
SwiftOnSecurity What if selfies are a social fad secretly promoted by the FBI to populate their facial recognition database.
Monday. Everything is still as stupid as previously. Monday.