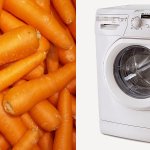 stilgherrian Me at the start of 2016 vs me at the end of 2016. pic.twitter.com/GUr8NJsOUR
Fri plan, draft: Replace various dead SSL certs; plan the next few weeks; possibly write for @zdnetaustralia; that's probably enough.
@dmeeze I did know that, or at least its root cause, and I'm fixing it this morning.
Friday. Whatever your idea is, it's probably bad. Friday.