Well that was refreshing.
And now if you'll excuse me a moment, I'll be huffing Bitcoin and masturbating to archive photos of Ayn Rand.
shit_rbtc_says the billionaires of the future could well be crypto-anarchists and not brainwashed statists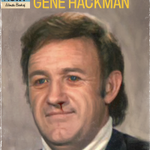 ShittingtonUK I can't believe they're making my favorite childhood book into a movie. pic.twitter.com/mIeqWFR2Ro
StephenAtHome If you're doing nothing wrong, you have nothing to hide from the giant surveillance apparatus the government's been hiding.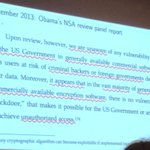 collision #30c3 "For convenience, I have underlined all the weasel words in this statement." pic.twitter.com/d8dD6CHXMT
RT @jeamland There's a place in Victoria called Huffers Lane. @stilgherrian, do you feel qualified to comment on this? [Yes, I do.]
Those three retweets really do illustrate something about how our attitudes to the world are shaped quite early.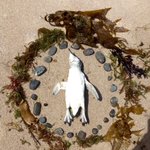 phyllisofickle Two kids held a funeral on the beach. They held hands, faced the sea and said in Spanish that he was a good penguin. pic.twitter.com/WMFpXKJXbV
bitcoin_txt Don't really know what I'm doing or what to do with all these doge coins I'm getting, but I'm hooked.
Last night I dreamed that I was trying to design a combination splayd/spork and wine glass, but kept running into difficulties.
May I present you Sunday, with a lazy lie-in.