Imagining that I had a gun with me right now.
SwiftOnSecurity It's that time of night when I get to read tweets from the alternate history nightmare version of America, Australia. Plz no more copper NBN
SwiftOnSecurity Australia is planning this thing called the "National Broadband Network" to wire up their backwards country. With copper to the home LOL!!!!
Can you imagine actually having PM Crusader Rabbit's brain and trying to think and do stuff with it? Poor bastard.
Meanwhile PM Crusader Rabbit thinks deeply about racism in our nation and comes up with "un-Australian". Well done. abc.net.au/news/5807350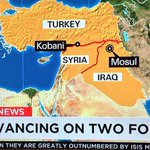 ThatChrisGore I hope one of them is Comic Sans. I hate Comic Sans. #fonts pic.twitter.com/pkJLf7O7RZ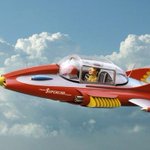 "Supercars"? Fuck off. They can't even cope with a little pothole, let alone fly or go underwater. Useless. #v8sc pic.twitter.com/7HVBmkx1aV
Listening to a group of people negotiating who will and won't have beetroot in their burgers. Personally I'd evict them. Filth.
Remember when the Labor party was actually a thing? No, me neither.
"Madam Speaker, wait, I've changed my mind." Yeah good luck with that, @AlboMP. You know what she's like.
firstdogonmoon Don't take this the wrong way @AlboMP but WHERE THE HELL HAVE YOU BEEN THIS WHOLE TIME?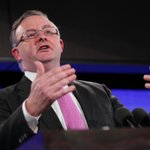 prestontowers You voted for them RT @SBSNews Albanese 'concerned' anti-terror laws will target journalists - bit.ly/1uWVUsw pic.twitter.com/gN9swgtnGX
The whole pacing of it reminds me of lawn bowls.
The live competitive asphalting on Channel Seven is a brilliant media innovation. Much better than The Block.
Sunday. Look at yourself. Just take a good long look at yourself. Disgraceful. Sunday.