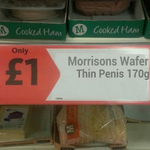 BrandDNA Hate to pass up a bargain, but..pic.twitter.com/jLaDV3320A0A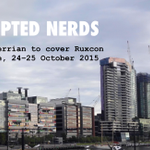 "Send Stilgherrian to Ruxcon 2015" is 34% funded, 4 days to go. pozible.com/corruptednerds2 #ruxcon #corruptednerds pic.twitter.com/0rIQir8sHP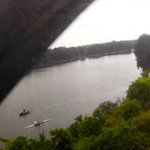 New blog post: "Weekly Wrap 279: The transition, the imminent busy times" stilgherrian.com/weekly-wrap/27… pic.twitter.com/19EZpgWOaq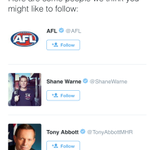 No, Twitter. pic.twitter.com/1jKiag2j9r
A rather substantial thunderstorm is about to hit @bunjaree.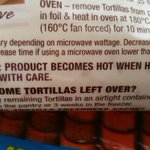 NicholasFryer I'm as sorry as you are that it has come to this, but obviously I now have to kill everyone in the whole world. pic.twitter.com/zQibem1YbO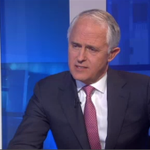 New podcast: "The 9pm We Are Above All That Stuff" stilgherrian.com/edict/00051/ SoundCloud soundcloud.com/skankmedia/e00… pic.twitter.com/pwsjeuvNbl
Sun plan, draft: Finish "The 9pm Edict" podcast; various small chores; research for tomorrow's @zdnetaustralia column.
Sunday. You're probably just wrong. Sunday.