Christ knows what's happening now.
Oh. I must install a plugin.
Oh. We are going to do it as a "Hangout". How very "Happy Days".
And now I have a telephonic meeting. Adieu for a bit.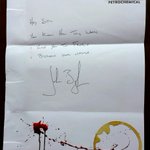 So, @JohnBirmingham, I believe that I have now served you appropriately? pic.twitter.com/oq65nDuCgB #TheDave
That is, "Emergence" is yet another trashy thriller, as we expect from @JohnBirmingham, and we love him for it. Five stars. #TheDave
"Emergence" is a glorious blend of flawed, nay, corrupt characters, seriously thick demons, and excessively violent combat scenes. #TheDave
"Emergence" begins with the sentence "A helicopter is no place for a hangover," and goes downhill from there. Of course. #TheDave
I have now read @JohnBirmingham's new novel "Emergence", in which he creates a whole new universe of monsters and petrochemicals. #TheDave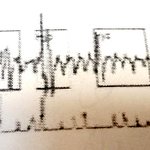 Also, I have found this diagram to be helpful, at last. pic.twitter.com/ZbdjoXk6ZK
If you scroll back, there's a hint . And then after that I figured I could use a lower arsehat quotient in my week.