So I put all that time and effort into ridiculing Camp Gallipoli in the previous podcast, and now they've postponed it because of some mud.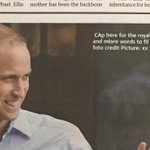 LisaVisentin One day shy of the @FinancialReview's "World is fukt" anniversary, @dailytelegraph steps up pic.twitter.com/cLPeOU4saN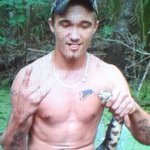 New podcast: "The 9pm Get Some Goddam Perspective Again" stilgherrian.com/edict/00041/ SoundCloud soundcloud.com/skankmedia/e00… pic.twitter.com/np5siwm04c
Thursday. The Sun rises, and the morning light reveals the true depths of your stupidity. Again. Thursday.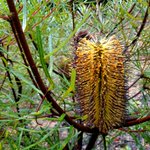 Banksia in the rain at @bunjaree pic.twitter.com/omiYBTpw9S