probablynotel Having a visceral reaction at the thought of how insufferable cunty the clientele at this hell hole would be pic.twitter.com/plLZcIambk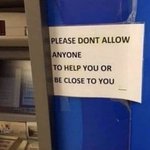 korenpls I'm in this picture and I don't like it pic.twitter.com/uOnlDJwgB2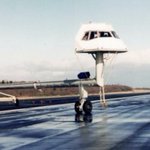 RAF_Luton URGENT REQUEST: Does anybody have any spare stealth paint so that we can finish painting the A380? #AvGeek pic.twitter.com/bPYfhVh4XU
yokoonobot What is the largest threat to global peace and stability? Andrew Ridgeley.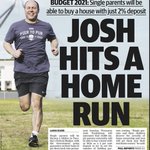 John_Hanna But how will they pay for it Josh? pic.twitter.com/f7IxNNYcqT
Sat plan, the actual plan: Soup; more reading, I think; ponder returning to more conventional sleep patterns.
Oh. That's not actually a plan is it, just an observation.
Sat plan, nearly 4pm edition: I know I was up until 2am reading, but I still ended up sleeping most of today. Odd, really.
Saturday. Spherical is advised. Saturday.